Le rendez-vous annuel de l'industrie automobile mondiale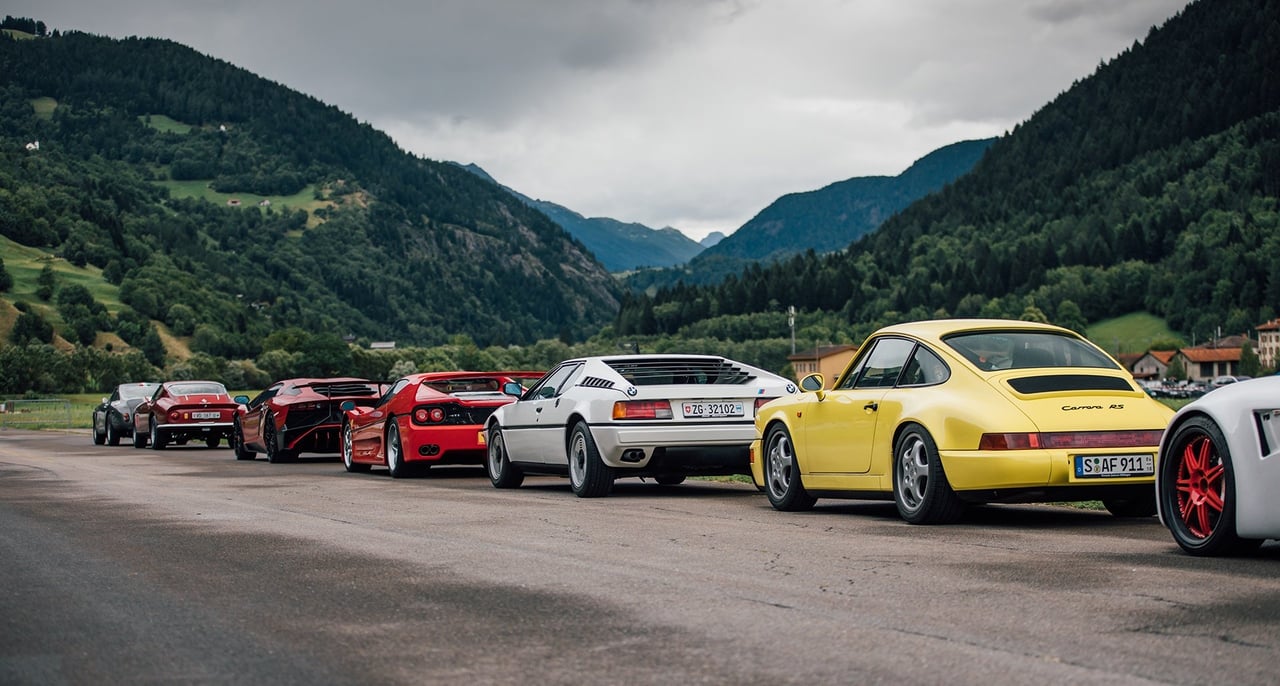 (Attacking Andermatt with the Supercar Owners Circle 09 September 2018).
La première édition du Salon de l'automobile de Genève s'est tenue en 1905 et c'est en 1924 qu'il a gagné sa reconnaissance internationale. Depuis lors, le Salon international de l'automobile de Genève est devenu l'un des salons les plus connus et plus populaires en Europe et fait partie des 5 « majors » reconnus par l'OICA  (Organisation Internationale des Constructeurs Automobiles).
Switch ON sera présent sur le stand du "Supercar Owners Circle", n'hésitez pas à jeter un petit coup d'œil sur les télés du 07 au 17 mars 2019.
Location de matériel technique toute l'année, contactez-nous au 022 940 20 60 !