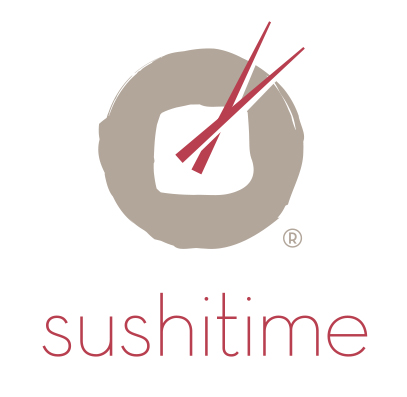 Sushitime, the brand of high-end sushi, ideal for your event aperitifs.
Open since early May 2015 in Vésenaz, this Japanese restaurant welcomes you in a light and clean atmosphere, where you can enjoy authentic sushi made according to the Japanese tradition:
• A cut of the fish taught to sushi chefs by authentic Japanese masters
• Cold rice cooking with a traditional rice mix technique with Udon (large Japanese wooden circle)
• A selection of fresh products and qualities for homemade preparations such as jellies, sauces, salads and other accompaniments.
Monday and Saturday from 5.30 p.m. to 9.30 p.m.
From Tuesday to Friday from 11 am to 2 pm and from 5.30 p.m. to 9.30 p.m.
Free home delivery – on all the communes close to Eaux-vives to Hermance.